~ This Product Is Sold Out ~
Specifications:
1.5oz Wax Melt
Reheatable metal tray, so you can enjoy again, and again – with no cleanup!
100% Soy Wax (highly acclaimed JIC wax)
The fragrances in our candles are 100% Phthalate and phosphate free and are a combination of both natural essential oils and synthetic aromas. We adhere to the strict standards for fragrance safety set by the RIFM (Research Institute for Fragrance Materials).
For best results use 1-2 times daily :-)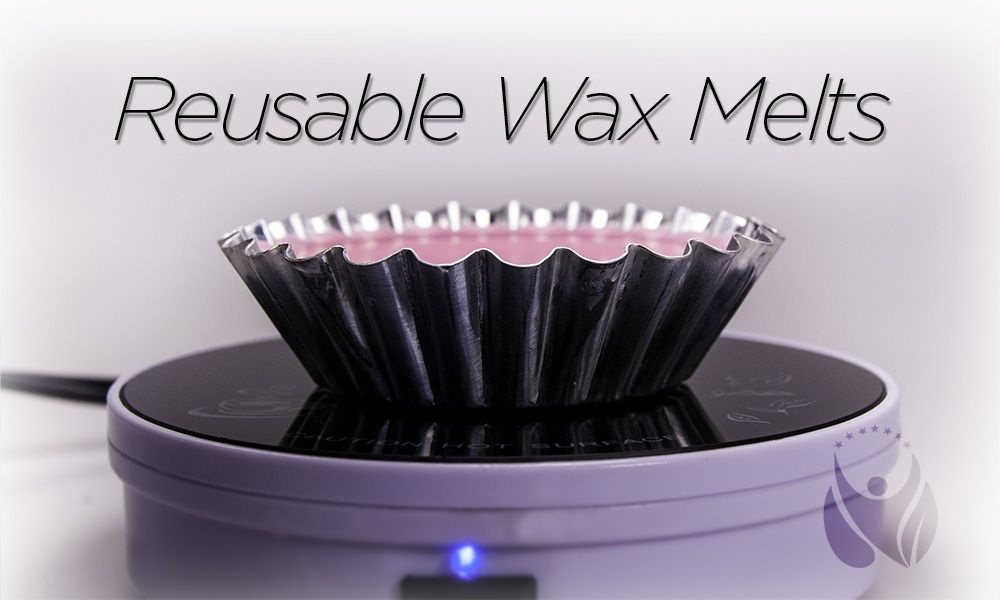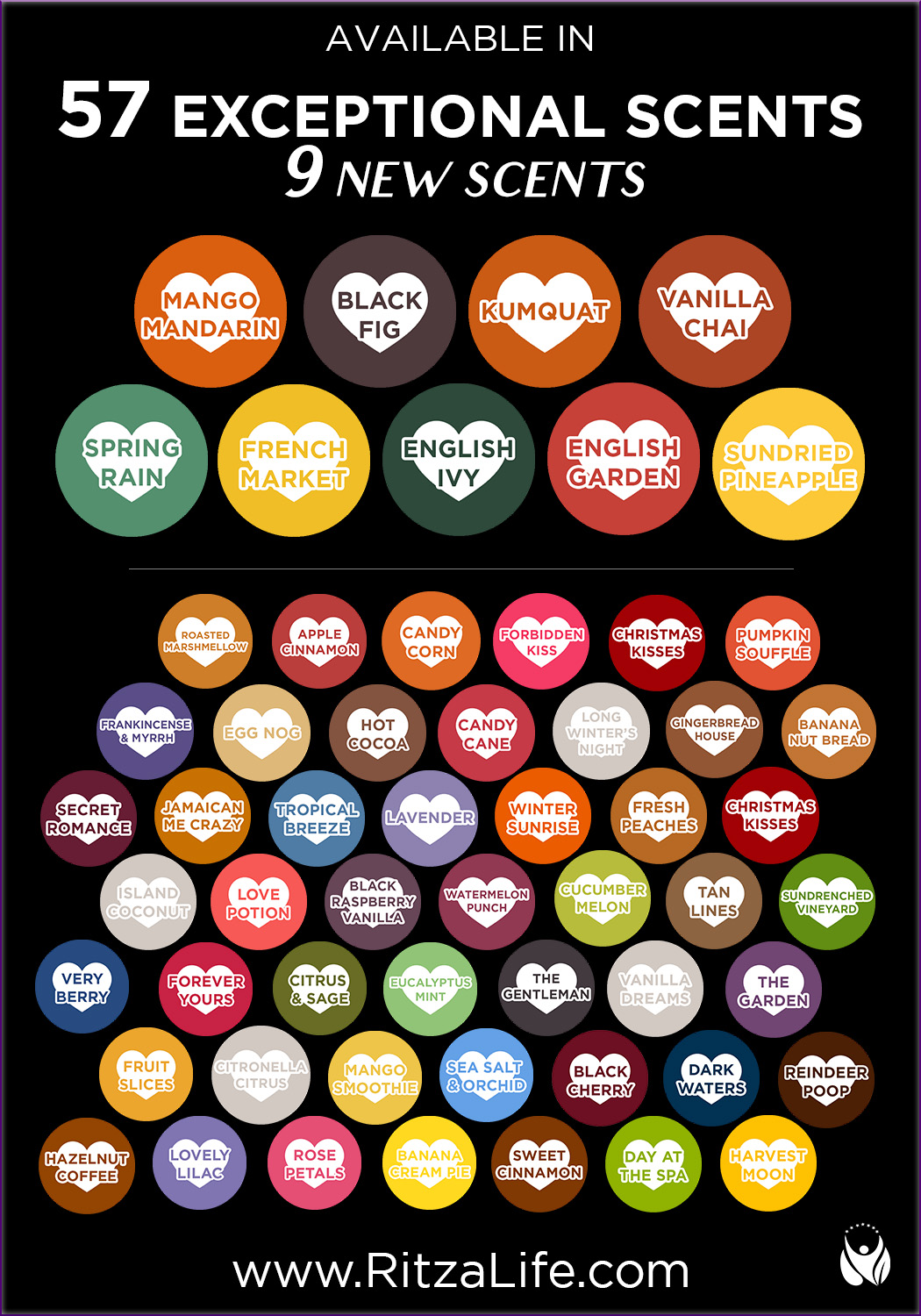 CHOOSE YOUR SCENT:
Reviews about Reusable Wax Melts
Average rating:
Total reviews:
Write your own review on this product.
Write a review