Happy Home Collection
$35.00
Price in reward points: 345
Login
to see your reward point balance.
This product comes with FREE Shipping
Special order instructions...
~ This Product Is Sold Out ~


You receive 4 items:
(1) Nature's Brew candle (glass mug) | 10oz
(1) Artisan candle – (designer tin) you'll receive a random design, order more to collect them all! | 4oz
(1) Noir (black tin) changes color as it burns, multiple colors can be revealed!! | 8oz
(1) Wax melt pack | 5.5oz
Choose your scent package: (list below)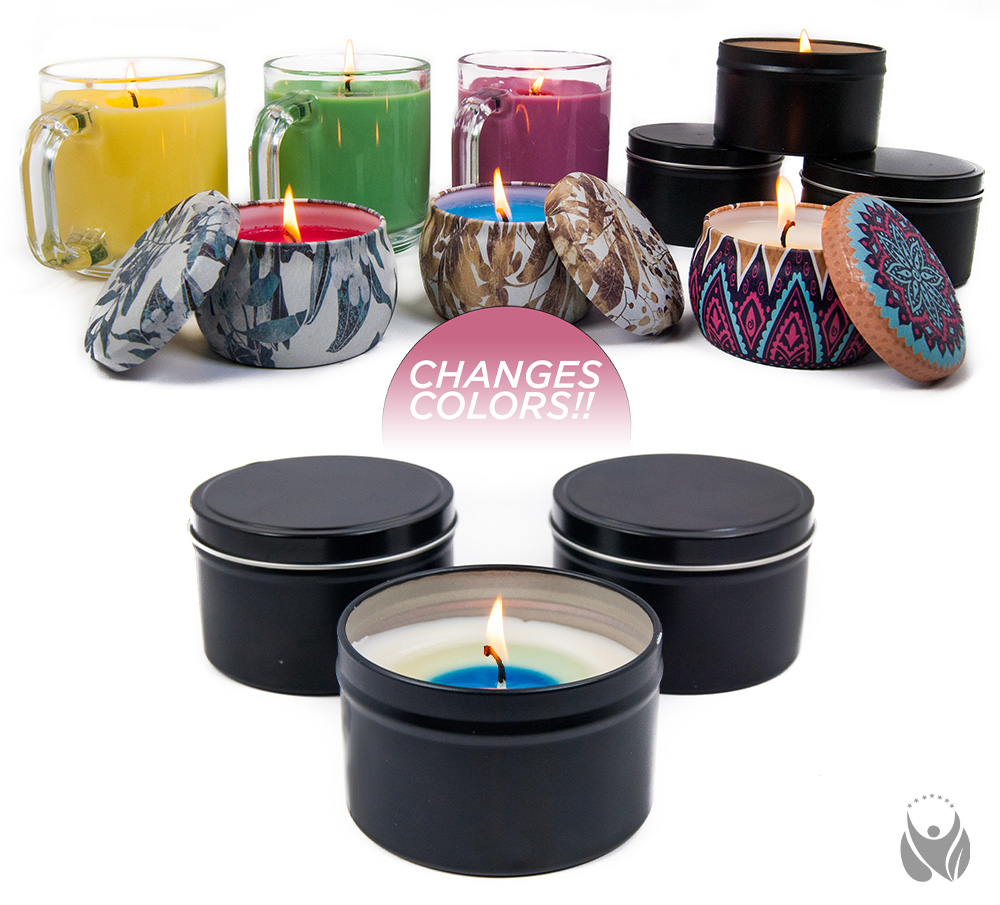 Fruits:
Strawberry: A fruity blend of strawberry, wild berries, and melon atop a floral blend of carnation and oriental rose on a bed of vanilla and sugar.
Raspberry and Black currant: The tartness of fresh raspberries sweetened with a little bit fresh baked crust mixed with Dark black currants combine with woody oak for a mysterious, romantic treat on your senses.
Yuzu: Delicate, fresh, and clean with a dash of juicy sweet citrus.
Floral:
Honeysuckle: The scent of sweet honeysuckle blossoms.
Iris: Irises quietly rise from the ground, and before you know it, it's spring. This captures the delicate balance of nature and simple beauty of the Iris.
Jasmine: Very light jasmine bouquet with notse of lemon. bergamot, muguet, rose, and white musk.
Nature:
Zen garden: Soothing notes of coriander, white sage and lime on a bed of green herbs and base notes of cedar, thyme, and musk.
Mermaid's Brew: Gentle waves caress the shoreline, scattering the fresh scent of sea foam, shells and seaweed. Green top notes with fresh, floral ozone. Sea moss at the base of the fragrance.
Sea Breeze: Top notes of white nectarine and ozonic accord with mid notes of white thyme, lavender and water hyacinth on a dry base of silvery green balsam, vanilla salve and neroli.
Food:
Oatmeal raisin cookie: An authentic smell of fresh oatmeal raisin cookies with a soft touch of ginger and nutmeg and just a hint of vanilla extract.
Fresh Ground Coffee: Engulf yourself into the smell of freshly ground coffee beans.
Sweet orange chili pepper: A perfect blend of sweet and spicy! Top notes of sweet orange, pomelo zest and red pepper with mid notes of spicy cinnamon, nutmeg and anise on a dry base of vetiver, black pepper and amber.
All scent packages include a Wax Melt:
Sun dried Linen: Scent of fresh linen with mid notes of linden flowers and cotton blossoms with top notes of tea leaves, bergamot, and orange
Size: 5.5oz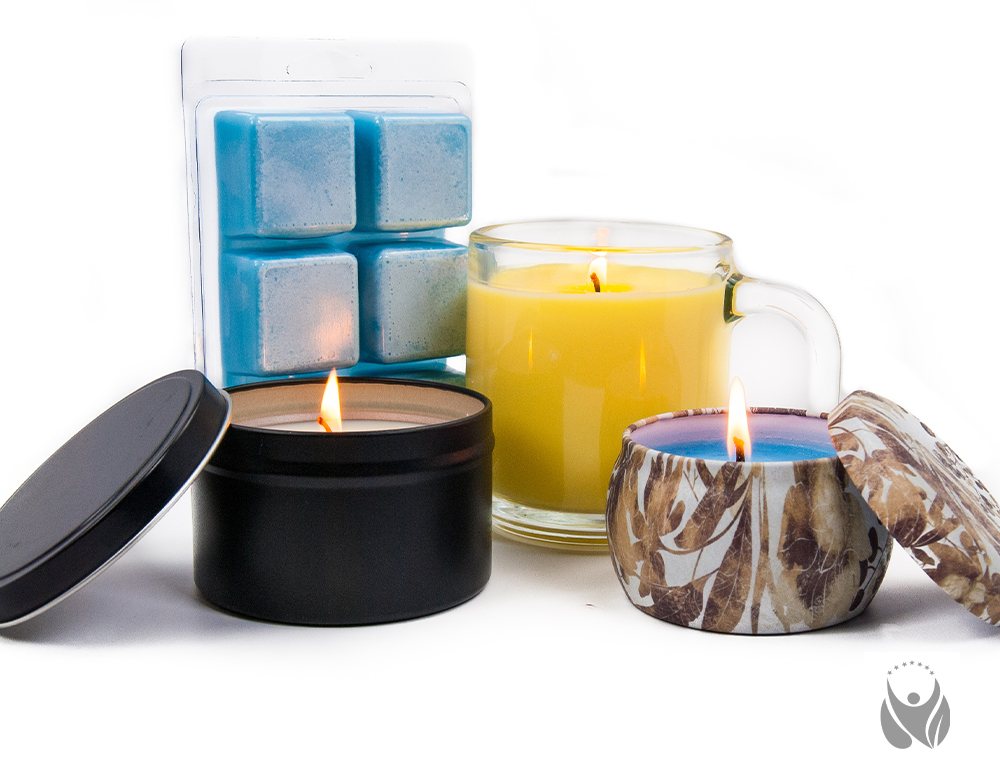 Reviews about Happy Home Collection
Average rating:
Total reviews:
Write your own review on this product.
Write a review